10th ANNUAL AKRON UNITY SOCCER TOURNAMENT

ONE DAY TOURNAMENT
SATURDAY, SEPTEMBER 2, 2023
LABOR DAY WEEKEND
Our program is very diverse, giving us a unique opportunity over many other clubs. Our players have the opportunity to learn many different styles of play from our diverse coaches, who come from all parts of the world. Our teams are very competitive in our league. We are member of "Ohio Soccer Travel League (OHTSL) or (OTSL)".
Since 2008, we have been offering 5 weeks of FREE summer soccer camps to Akron children.
Starting in 2010, we have been proud to host the Annual Akron Unity Soccer Tournament for the benefit of our area clubs.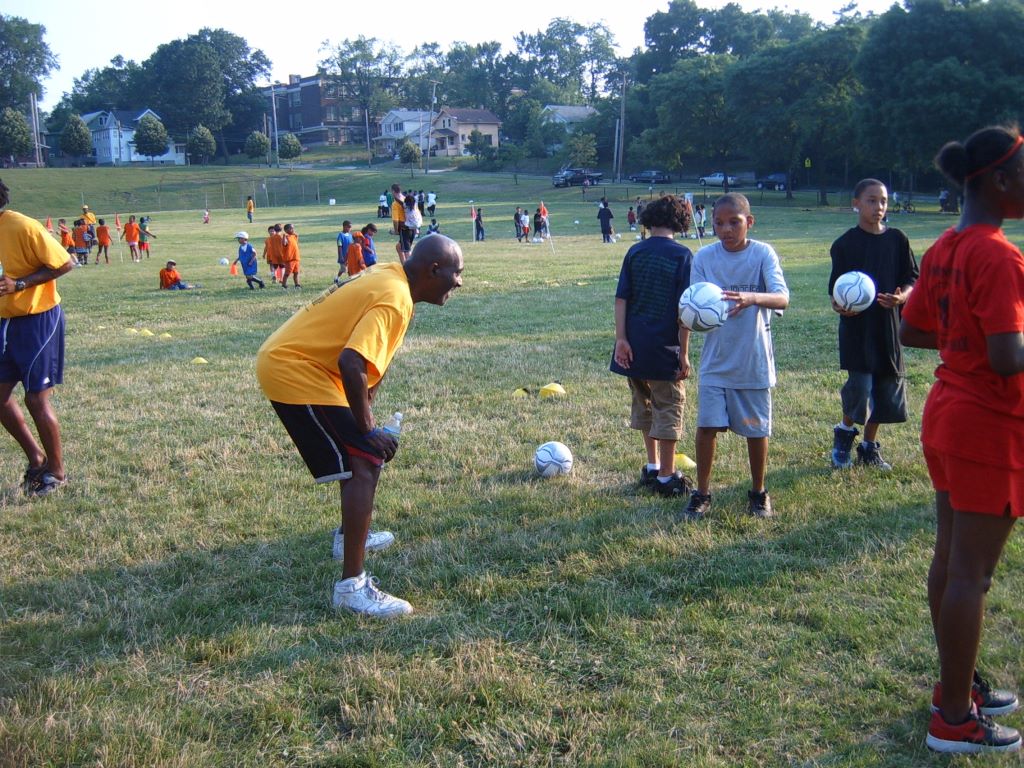 OUR OBJECTIVES
The purpose of the Akron Inner City Soccer Club is to provide a safe, fun activity for the development of soccer skills at an affordable cost to inner city youth and any other child wanting to participate.
We have a long history - since 1999 - and great community involvement and supportive sponsors.
Take a look at our current and past newsletters!
NEWS
Follow our News to get updates on events in Akron Inner City Soccer Club.